How do I get started with the app?
How do I get started with the app?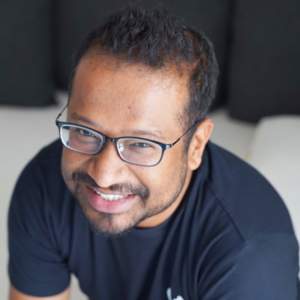 By Saptarshi Nath
updated about 1 month ago
The Airboxr app is an always-on revenue and marketing analytics portal. If you have your invitation code, you can log in using your Google account at app.airboxr.com and get started immediately.
If you do not have an invitation code, please write to hey@airboxr.com or ping us using the chat window.
Steps to install Airboxr:
Install Airboxr from the Shopify App store. Here is a step-by-step video guide if you prefer to follow along.

At the end of the installation you will be redirected to the Airboxr app (link here to bookmark later) and asked to sign in.

Sign in with your GSuite/Google e-mail.

The product tour will guide you through the initial steps. You can also view a quick walkthrough here.
💡 If a colleague needs to use Airboxr and connect to Shopify, they need not install the app from the Shopify App Store again. From your Shopify Admin, go to Apps and click on the Airboxr app, as shown below.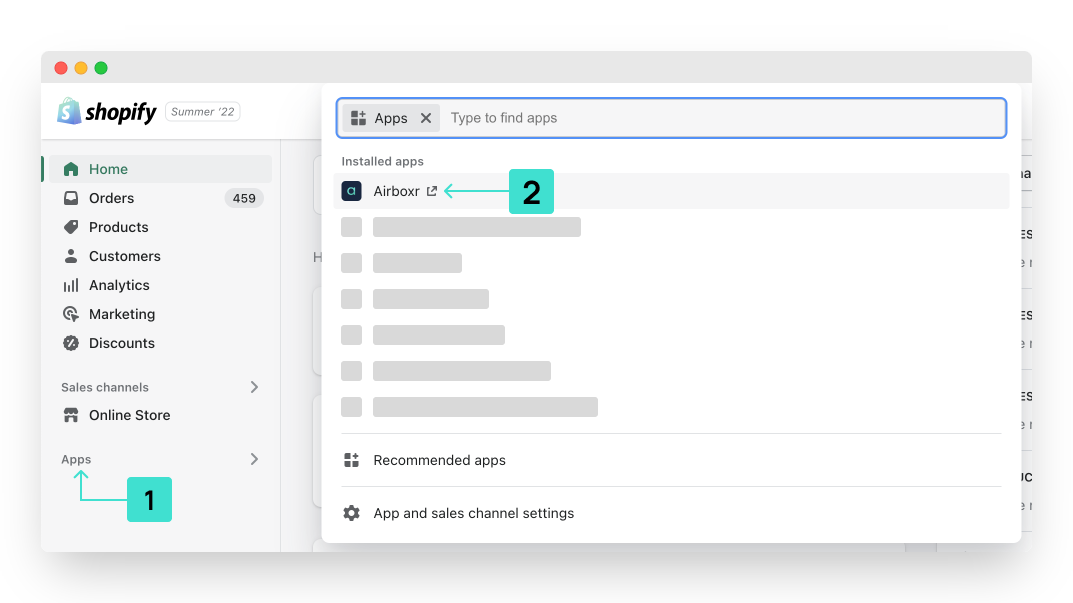 Did this answer your question?